14.05.2018
5 ATIS to Indonsia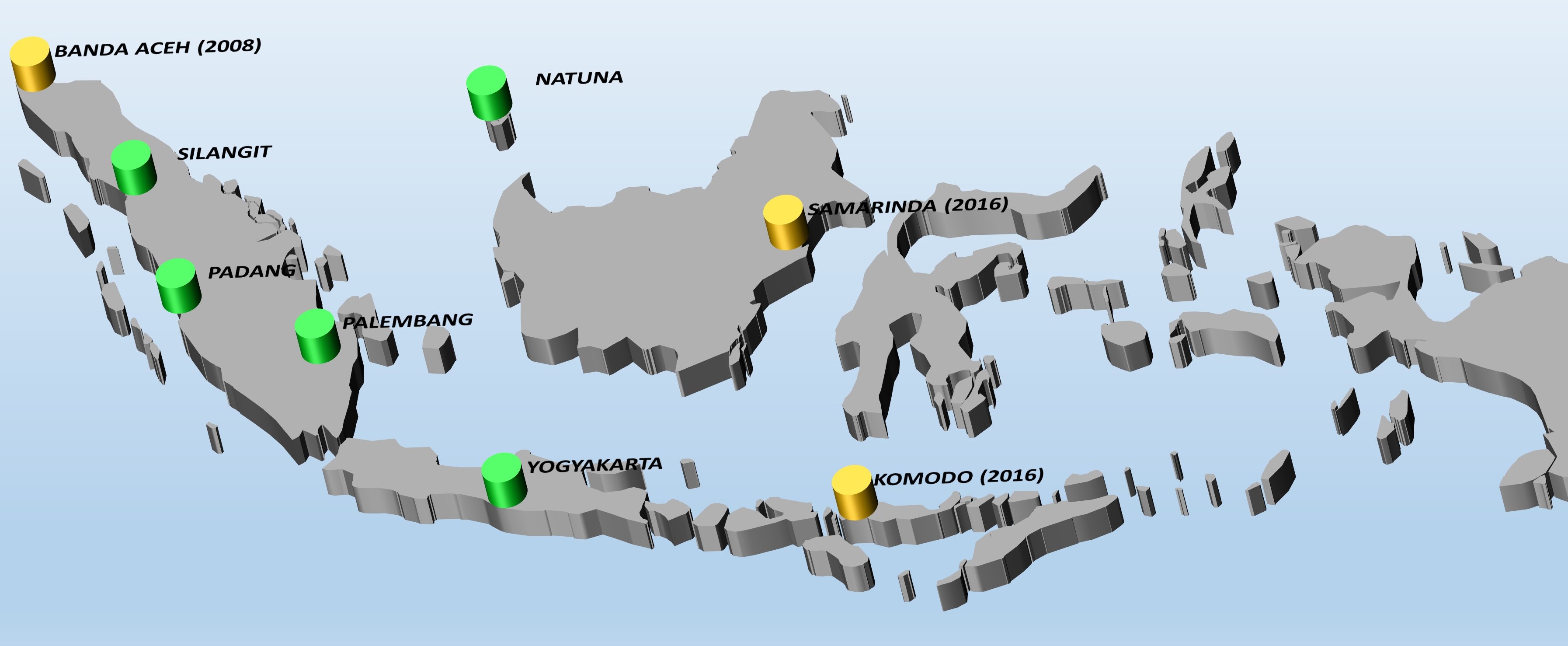 Additional 5 ACAMS ATIS to Indonesia
ACAMS has won a contract for delivery of 5 ATIS systems to Indonesia.
The new ATIS systems will be installed at the following sites:
Padang, Minangkabau Intl Airport
Palembang, Sultan Mahmud Badaruddin II Intl Airport
Yogyakarta, Adisucipto Intl Airport
Natuna, Ranei Airport
Silangit, Silangit Intl Airport
The systems are delivered in cooperation with to the local Indonesian company PANORAMA GRAHA TEKNOLOGI.
The first of these systems is already installed and in operation, and the remaining systems are expected to be operational within the next few months, after installation and training is completed.
ACAMS has previously supplied 2 ATIS systems to Indonesia, in 2016, please refer to:
http://www.acams.com/news/32/31/2-new-ATIS-contracts-to-Indonesia.
In addition, ACAMS supplied an ATIS to Banda Aceh in 2008.
Inquiries
Please contact ACAMS Airport Tower Solutions by filling in your details below. We look forward to receiving your inquiry.