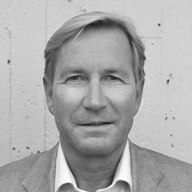 Leiv Kreyberg
CEO
Mobile: +47 900 33724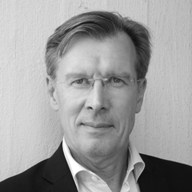 Odd Thodesen
Sales and Marketing
Mobile: +47 900 28781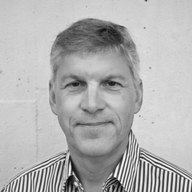 Kim Fredheim
Operations & R&D
Mobile: +47 913 44930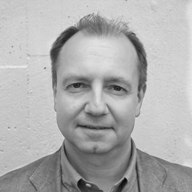 Jan Rune Falk
Engineering & Support
Mobile: +47 900 43641
ACAMS AS is a Norwegian private limited company with headquarter in Oslo, Norway.
ACAMS AS specializes in providing Airport Tower Solutions to both the international civil and military markets and it has built up many decades of experience in the field of international Air Traffic Control.
ACAMS was established in 2001 by highly qualified persons in system design, project management and sales and marketing, with extensive experience from the air traffic control markets around the world.
The company rapidly obtained contracts in the Middle East and North Africa.  An important milestone was also contracts awarded by the Brazilian Airport Authorities to equip a number of towers at major airports in Brazil with ACAMS systems. A number of international contracts has later brought extensive international experience to the company.
In 2010, ACAMS merged with the aviation department of Artech AS to encompass both Norwegian and international operations.
Today, ACAMS is fully owned by its original founders, more dedicated than ever to serve its ATC customers with efficient and cost-effective integrated tower solutions.
Careers:
ACAMS is continuously looking for dedicated proffesionals who can contribute to further success of ACAMS worldwide.
ACAMS, with head office in Oslo, Norway, has branch offices in:
Singapore
Tunisia
Indonesia
Brazil
Canada
ACAMS's international organisation has experience with a variety of local conditions, and can adapt to most local needs and practices.
The company is represented through partner companies in a number of countries throughout the world.