18.06.2015
7 ACAMS D-ATIS and D-VOLMET are operational in Morocco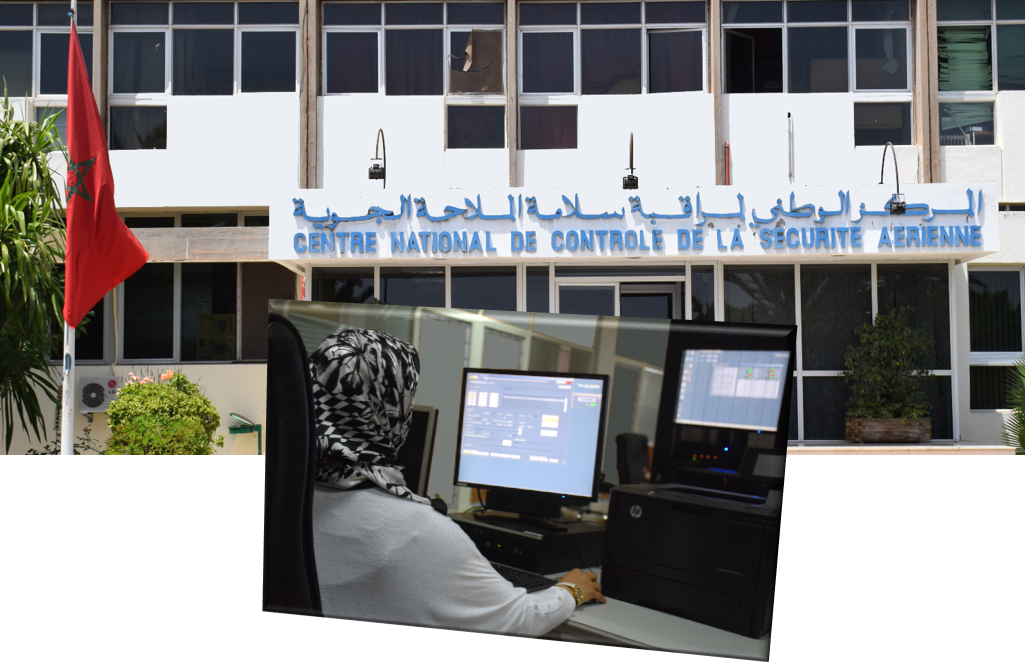 D-ATIS and D-VOLMET systems from ACAMS are now in operational use in Morocco with 7 country-wide installations.
The country-wide D-ATIS/D-VOLMET systems from ACAMS are now in operation in Morocco. Following the resolution of remaining administrative issues, our client Office National Des Aeroports (ONDA) is now fully utilizing the ACAMS D-ATIS and D-VOLMET systems in their airports and control center in:
Mohammed V (Casablanca)
Rabat-Salé
Oujda
Agadir
Tanger
Fès
Marrakech
CNCSA (D-VOLMET and Datalink Message Handler and Server)
The ACAMS systems provide state of the art ATIS and VOLMET functionality and will be connected to the SITA/ARINC Datalink network for ATIS/VOLMET data exchange with aircrafts.
Inquiries
Please contact ACAMS Airport Tower Solutions by filling in your details below. We look forward to receiving your inquiry.