10.09.2016
ATIS/VOLMET to Budapest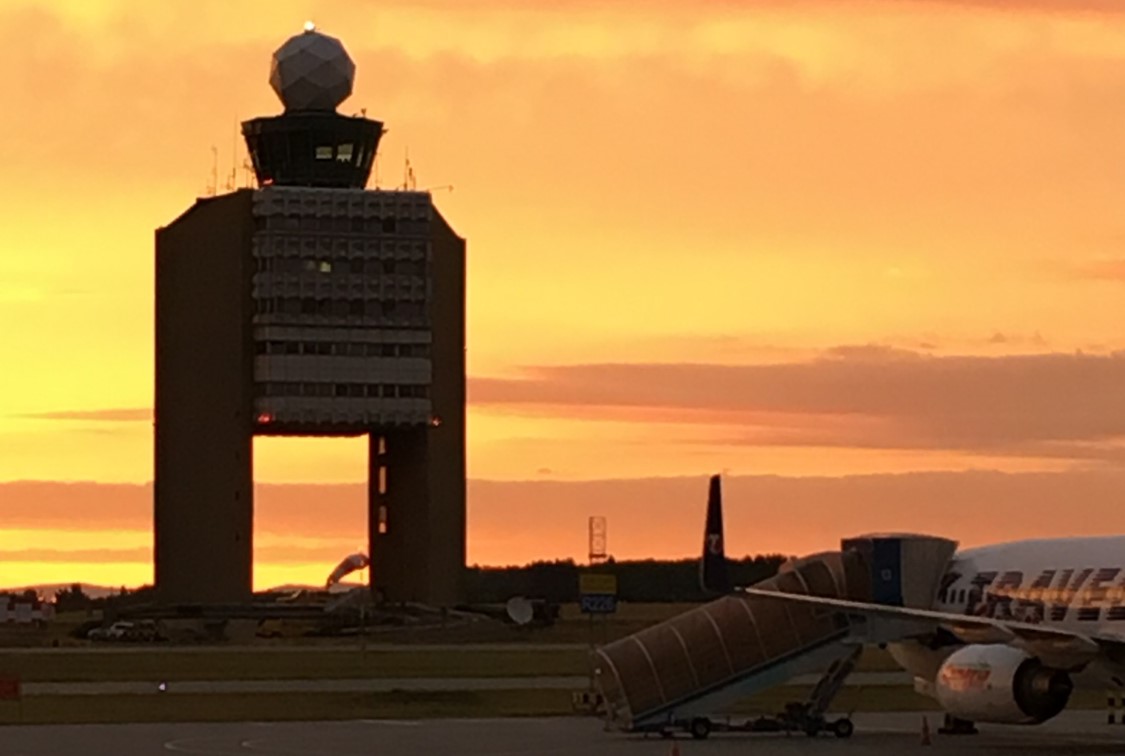 ACAMS will supply ATIS/VOLMET to Ferenc Liszt Int. Airport in Budapest with VAISALA
ACAMS is pleased to annouce yet another ATIS contract. 
ACAMS ATIS/VOLMET will provide the terminal information services locally (ATIS) and en route (VOLMET) at Budapest Liszt Ferenc Int. Airport in Budapest, as part of a the AWOS renewal program. The new AWOS will provide automated MET information to all ATC units of HungaroControl.
The end user, HungaroControl Pte. Ltd. has selected the world leader in MET-sensors VAISALA OY as a main contractor, with a supply including state of the art systems and sensors for the entire Budapest airport. ACAMS will supply the ATIS/VOLMET as part of VAISALAs integrated solution.
The ACAMS system will be installed on COTS components provided by Vaisala, demonstrating the versatility of the ACAMS software. The project is expected to be completed before end of 2016, with Factory Acceptance test to be conducted at Vaisala headquarters in Helsinki. 
The ACAMS supply consist of the follwoing sofware modules:
D-ATIS/D-VOLMET CLIENT

D-ATIS SERVER

D-VOLMET SERVER

DBVIEWER

EMERGENCY ATIS
The suplly from ACAMS includes an ATIS switchover unit, used to provide fault tolerance for ATIS audio between ATIS server 1 and server2. The unit is the unique interface to the VHF radio transmitter providing the ATIS audio message to be broadcasted.
The Emergency ATIS is an independent module, enabling access to ATIS information even if contact with both servers is lost.
ACAMS look forward to engaging with Vaisala in this close cooperation.
Inquiries
Please contact ACAMS Airport Tower Solutions by filling in your details below. We look forward to receiving your inquiry.