09.09.2006
ACAMS ERC2 Radio Panels for NATS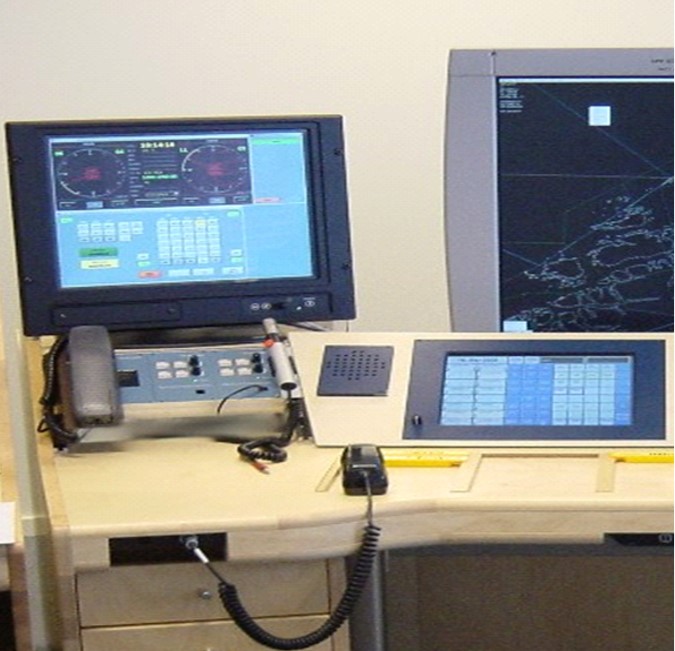 ACAMS ERC2 are panels for providing Air Traffic Controllers with alternative access to the A/G radio resources in case of VCCS failures.

The ERC2 concept was developed for Avinor and Norwegian airports as a simple, safe and cost effective solution and alternative to a full back-up VCCS.
ACAMS provides the ERC2 to NATS as subcontractor to Park Air Systems AS. Park Air Systems presented the ER2 units as part of their AAS (alternative Access System) in the overall system solution for their new very large project with UK NATS.
The ERC2 sub-contract calls for more than 650 ERC2 units and represents a significant contract for ACAMS. The fact that the ERC2 COTS product has passed the stringent safety requirements of NATS is a quality proof for ACAMS and has given the company valuable experience in enhanced safety analysis, and documentation.
Inquiries
Please contact ACAMS Airport Tower Solutions by filling in your details below. We look forward to receiving your inquiry.