08.09.2014
Integrated tower (I-TWR) to Victoria Falls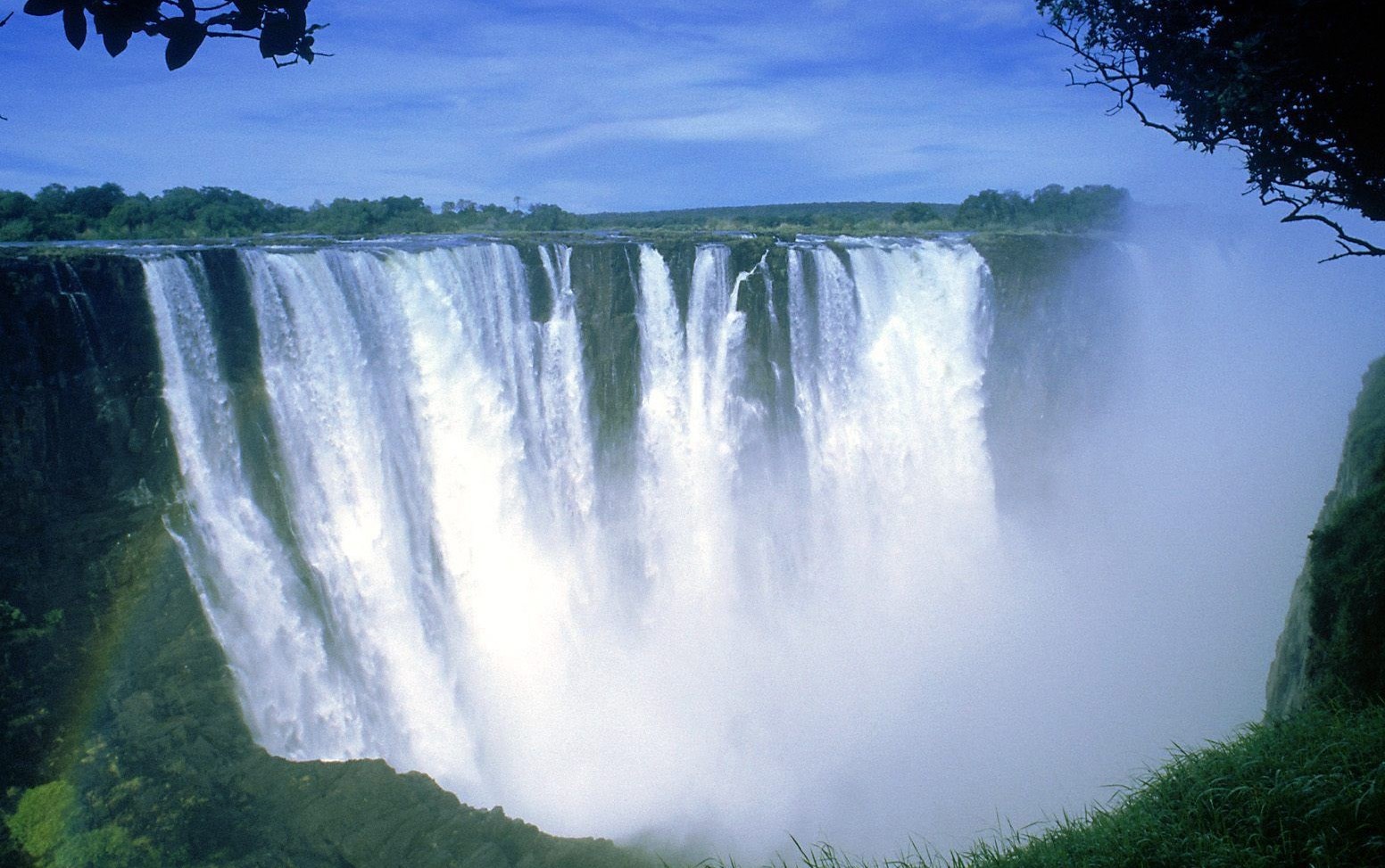 ACAMS to supply I-TWR solution to the airport of Victoria Falls, Zimbabwe.
The Civil Aviation Authority of Zimbabwe initiated a $150m airport expansion project in 2013 to boost the tourism in Victoria Falls. The Victoria Falls International Airport (VFIA) is one of the main airports in Zimbabwe. This airport mainly serves the tourism industry, handling long distance flights from the Americas Europe and Asia. The project includes the construction of a 4,000m second runway, expansion of the existing runway, construction of a new 20,000m2 terminal building, and the construction of an inside road network and car parks at the airport. It also includes the construction of a new fire station and new control tower at the airport.
ACAMS is contracted to supply its integrated tower solution (I-TWR) for the new tower. ACAMS will supply a turnkey solution to integrate new and existing systems/sensors into a common working environment and a common access platform. This platform will be the ACAMS Integrated Control and Monitoring System. All integrated systems/sensors will be accessible from the ACAMS Controller Working Positions (CWP's) to provide real time screen based on-line status and monitoring information in one common Graphical User Interface (GUI).
This system comprises the following functions:
Airfield Ground Lighting Control
Meteorological Information Display
Navigational Aids Status Control and Monitoring
Publications
Time Synchronization & Display
AFTN/AMHS Display
Video Surveillance and Magnetic Lock Control
Data Logging
Crash Alarm and Intercom Hotlines (Fire Station)
Technical Monitoring
Notice Board
ATIS
Flight Strip Display and Printing
VHF Direction Finding Display
The solution will be supplied through ADB Airfield Solutions.
Inquiries
Please contact ACAMS Airport Tower Solutions by filling in your details below. We look forward to receiving your inquiry.