28.03.2015
TCMS contract for Macau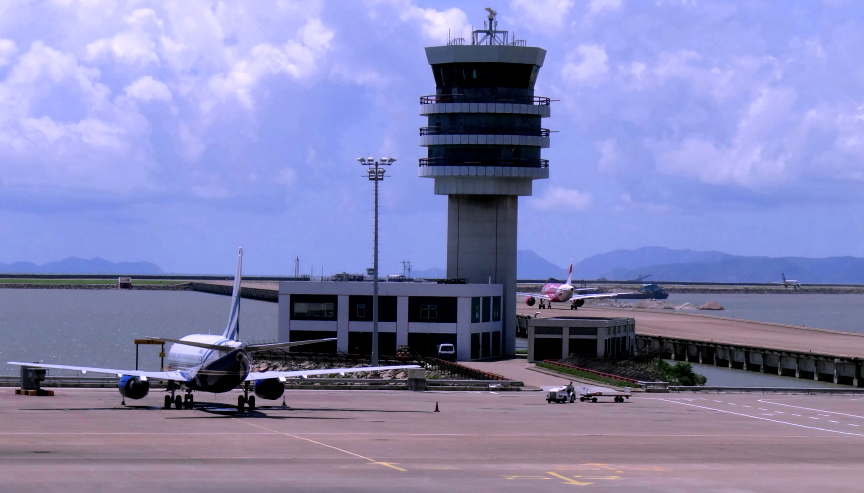 ACAMS is pleased to announce that a contract has been secured for supply of a Technical Control and Monitoring System (TCMS) for Macau International Airport.
Macau International Airport is a passenger hub for destinations in mainland China as well as being a common transfer point for travelers between China and Taiwan. The airport  is built and managed until 2039 under a 50-year government concession by CAM, a public concessionaire of Macau International Airport, and handles 5.5 million passengers annually.
The TCMS from ACAMS will bring the following benefits to the operations at the airport:
Improving the Maintenance working environment without compromising safety
Providing the technicians with basic controls and information clearly presented and within easy reach
Saving space in consoles
Providing interface with existing sub-systems such as existing NAVAIDS System, Fire Detection, Door Access Control, Temperature and Relative, Air Condition Equipment, Digital Power Meter, UPS, DC charger and battery system, Microwave, Standby Generation alarms.
Providing significant upgrade of operation without costly replacement of sub systems
Simplifying installation and maintenance by replacing multiple equipment without any disturbance of the system stability
The system is ordered through AIMS - Airport Information Management Solutions Ltd., Macau.
Inquiries
Please contact ACAMS Airport Tower Solutions by filling in your details below. We look forward to receiving your inquiry.