17.10.2015
SERVICE LIFE EXTENSION CONTRACT NORWAY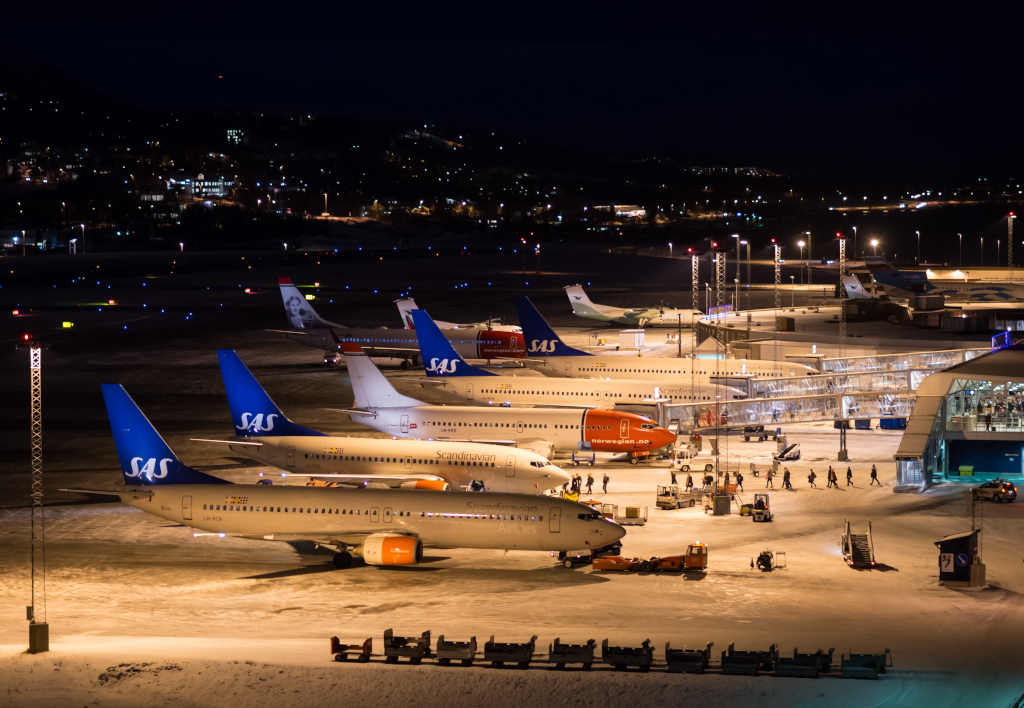 Avinor orders extensive midlife upgrade program for ACAMS' I-TWR and ATIS systems in Norway.
With ACAMS systems installed on 48 airports since 1998, the Norwegian ANSP Avinor is a major customer and user of ACAMS equipment. ACAMS' integrated solutions contribute to the efficiency and safety of about 850 000 aircraft movements and 50 million passengers annually across Norway.
ACAMS is therefore very pleased with Avinor's commitment to extend the lifetime and enhance the functionality of its ACAMS equipment into the future by engaging in a complete life-extension program, covering all its ACAMS I-TWR and ATIS equipment. The program will update ACAMS systems to the latest ACAMS platform (release i6), provide the user with access to all modern ACAMS functionality and ensure harmonized systems across the country.
The new midlife upgrade contract involves planned work at 18 I-TWR systems and at up to 23 ATIS systems countrywide. ACAMS will provide products and services including:
Software platform upgrade
Transfer of applications to new software platform
Addition of functionality
Replace servers and workstations where applicable
Project management, verification tests, documentation, commissioning and training.
The work is already in progress and the first upgrade systems are expected ready for shipment by Q1, 2016.
Picture: Tromsø Airport in the north of Norway is one of the sites which will have the ACAMS  I-TWR and ATIS systems upgraded.
Inquiries
Please contact ACAMS Airport Tower Solutions by filling in your details below. We look forward to receiving your inquiry.