18.04.2016
ACAMS remote towers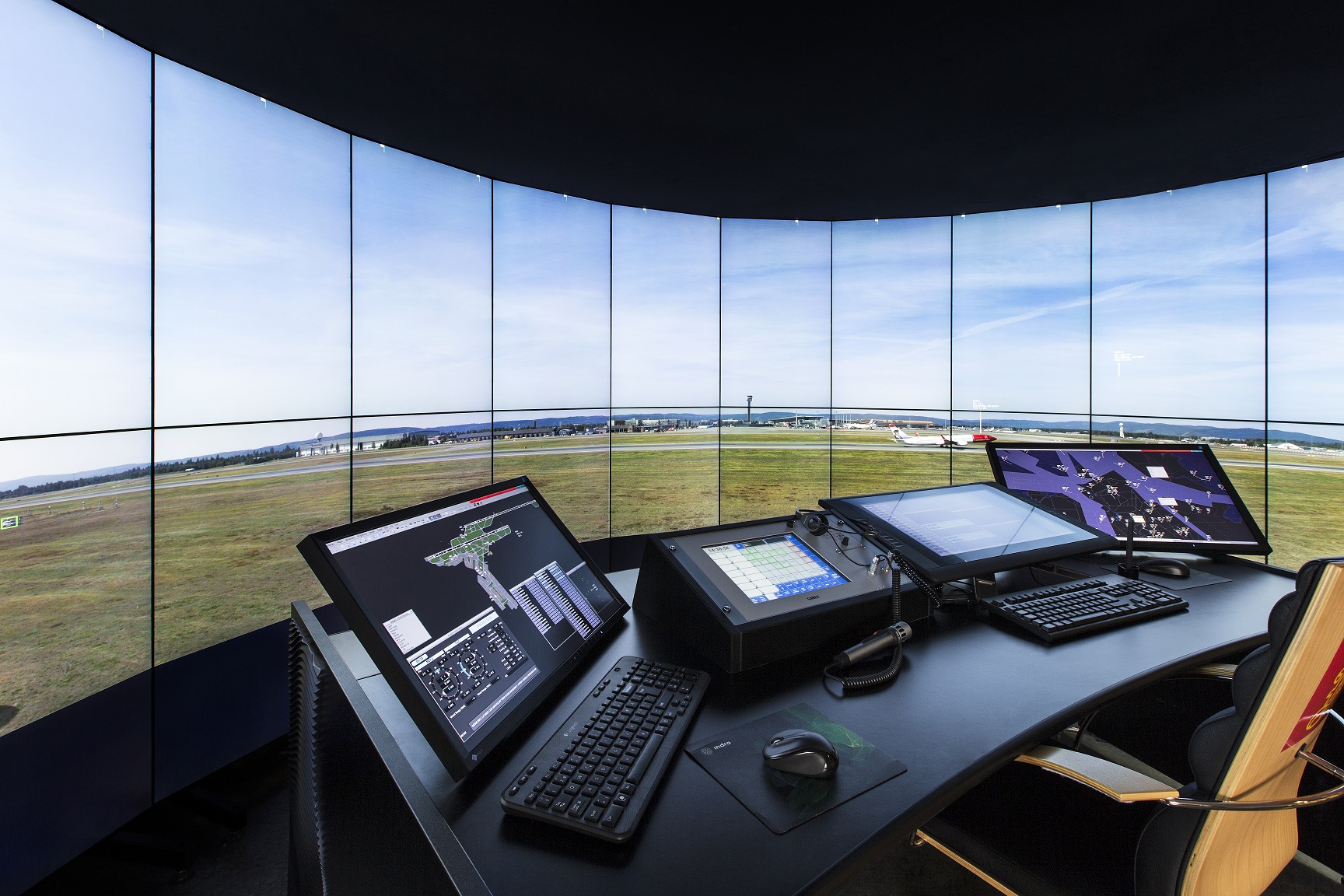 ACAMS in largest Remote Tower System (RTS) project ever being realized! (image: Kongsberg Defence Systems)
Remote Tower System (RTS) is a new concept where the local air traffic service at an airport are performed by personnel somewhere else than in the local control tower. The concept is also referred to as "virtual tower".
The solution is particularily relevant on remote small and medium-sized airports with low traffic or where traffic varies significantly, creating personnel challenges. Some of the benefits of RTS are:
Use of expert personnel at central location
Increased flexibility in manning
Increased safety and backup
Better services
Increased efficiency
The solution has already been contracted by the Norwegian ANSP Avinor, initially for 15 airports in Norway. The complete RTS solution, named "Ninox", is the largest Remote Tower System project being realized to date.
ACAMS is a proud subsupplier to Indra Navia in this project, who is partnering with Avinor and Kongsberg Defence Systems. ACAMS will provide all solutions related to Control & Monitoring as well as ATIS and AWOS solutions. 
For further details on the project, please refer to Avinor web page: https://avinor.no/en/avinor-air-navigations-services/services/remote-towers/
Inquiries
Please contact ACAMS Airport Tower Solutions by filling in your details below. We look forward to receiving your inquiry.