04.07.2016
2 new ATIS contracts to Indonesia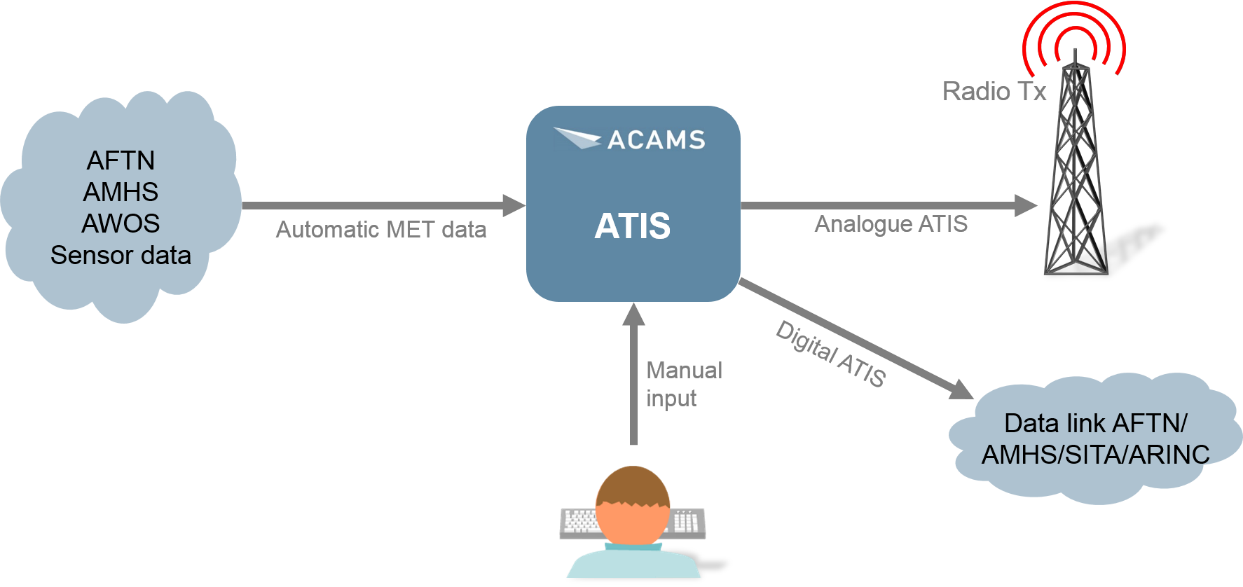 ACAMS has received contract for 2 new ATIS-installations for Indonesia.
The two new ATIS systems are procured by AirNav Indonesia, and will be installed in the airports of Komodo on the island of Flores, and the new Samarinda Baru International in Kalimantan (East Borneo).
The proposed system comprises ATIS Server and ATIS OPS Software to be installed on computers servers and computer workstations for each airport respectively. The dual servers, with LAN interconnections, will have interfaces for:
• Analogue audio E&M/ IP connection to VHF Radio
• TCP IP/Serial connection for METAR Text string input from e.g. AFTN
• TCP IP connection for Time Synchronization via NTP through the GPS Clock
• Synthesized voice software using Text To Speech (TTS)
The systems will be supplied by ACAMS through PT. Darma Tridimesi, Jakarta.
Inquiries
Please contact ACAMS Airport Tower Solutions by filling in your details below. We look forward to receiving your inquiry.