18.08.2018
Large ATIS contract to Singapore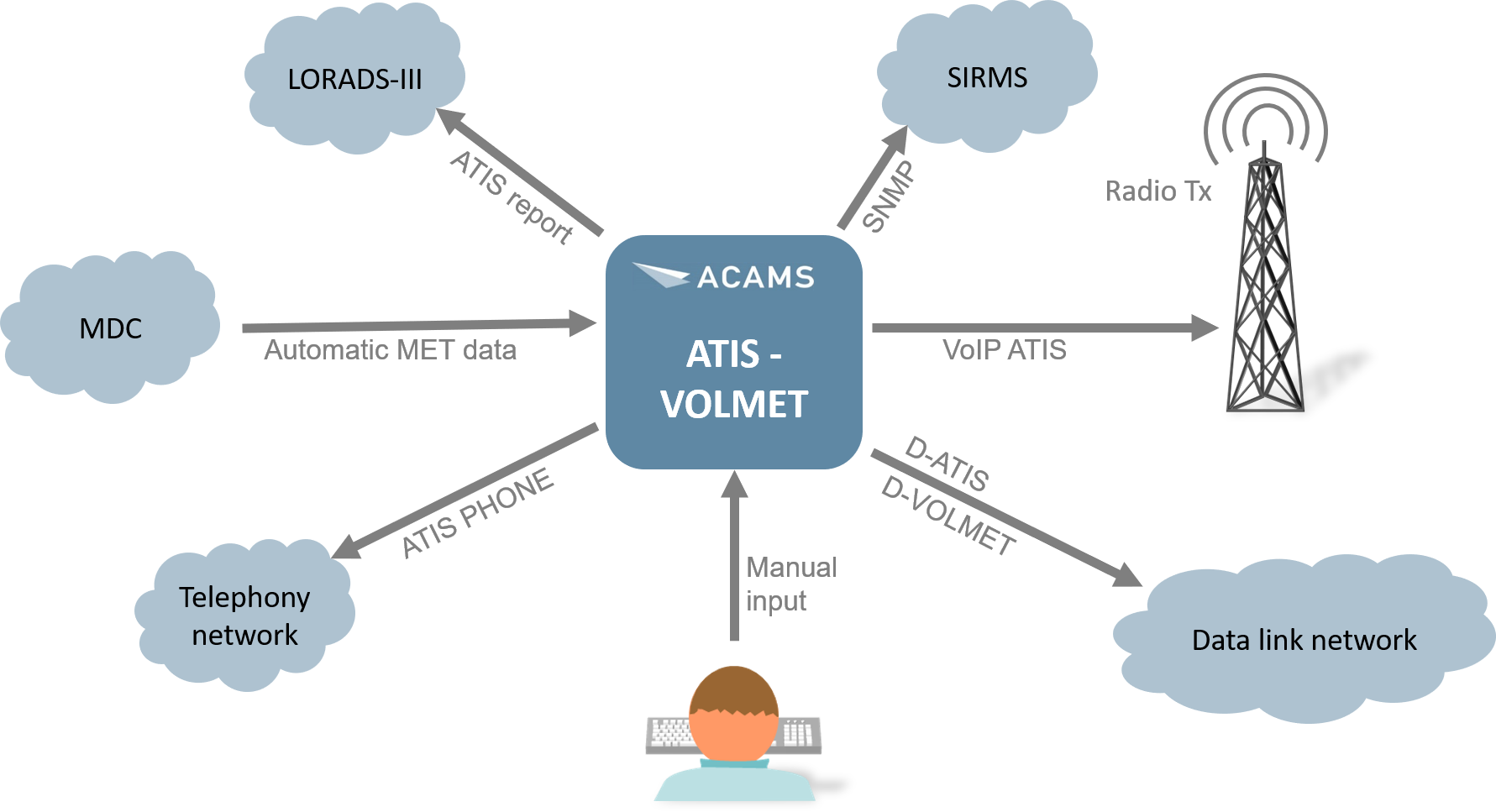 ACAMS to supply its largest ATIS/VOLMET system ever, to be delivered to Changi Airport, Singapore.
ACAMS is proud to announce the award of a prestigious contract, for the supply, installation and commissioning of a new ATIS System by the Civil Aviation Authority of Singapore (CAAS). The contract is in a consortium with a local Singapore company; Hostech Pte Ltd.
This new ATIS System will be the largest and most advanced system ever supplied by ACAMS, serving one of the world's busiest airports once commissioned and put into operations in 2nd quarter, 2019.
The ATIS System will be integrated to the CAAS existing Air Traffic Management Systems, Datalink Network and Communications Systems.    
The proposed ATIS System is fully redundant and capable of operating on separate frequencies for various Changi Airport ATIS messages and Seletar Airport ATIS messages. The centrepiece of the System is the Human Machine Interface (HMI) engine. The intuitive and user-friendly HMI is expected to aid operators to complete their tasks, with smart menus and highly configurable windows
Inquiries
Please contact ACAMS Airport Tower Solutions by filling in your details below. We look forward to receiving your inquiry.