18.12.2019
New ACAMS installation in the Pacific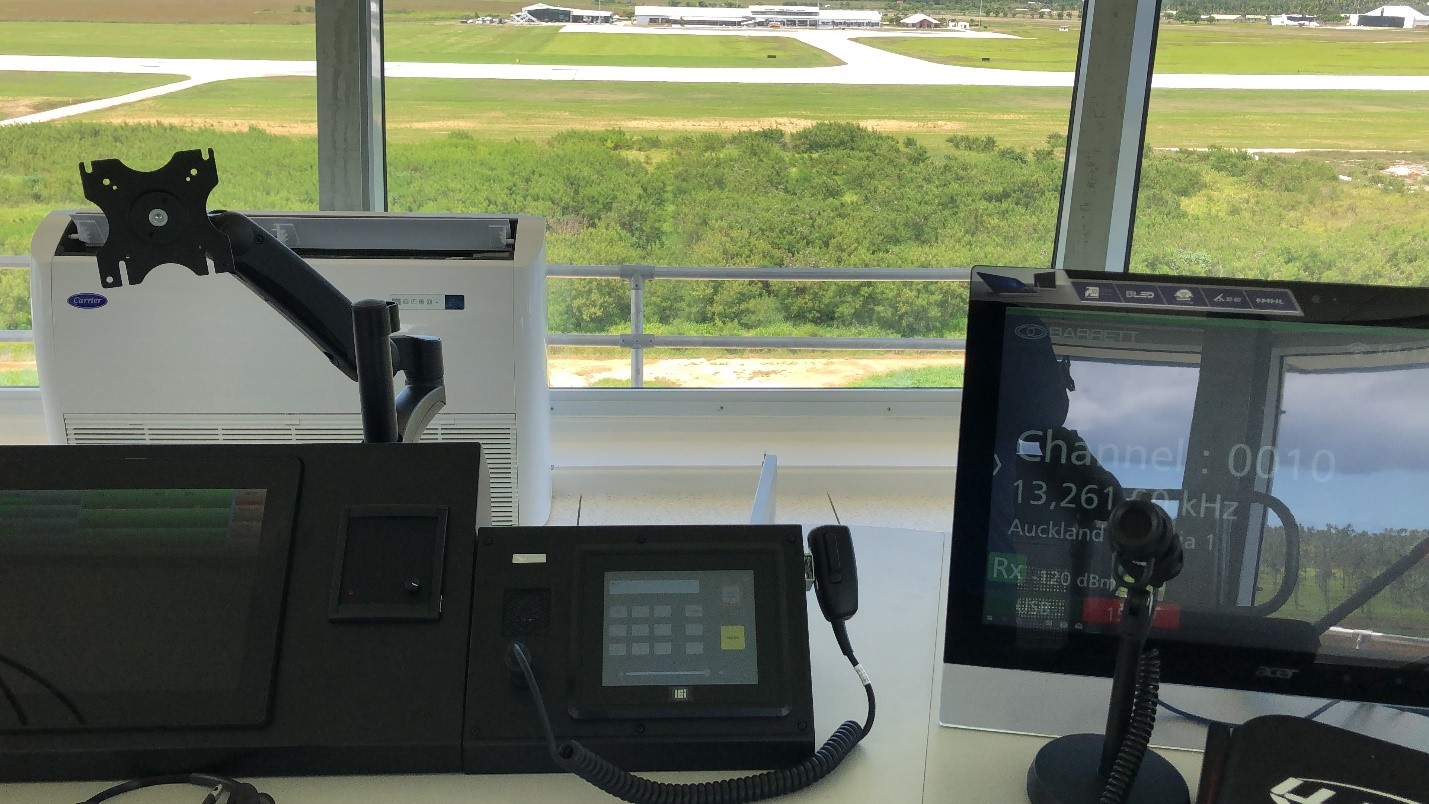 ACAMS supplies Crash Alarm and Red Telephone (CART) system to Tonga, Pacific Ocean
ACAMS is supplying a complete Crash Alarm and Red Telephone system with two ATC positions and one fire position to the Pacific Kingdom of Tonga.
Tonga is located just east of the 180 degrees longitude (at 175 degrees west), and this will be the most remote ACAMS installation from ACAMS' headquarters in Oslo as well as the westernmost ACAMS installation.
Tongatapu is the main island of Tonga, a Polynesian archipelago. The Tongan capital city, Nuku'alofa on the north coast is the Kingdom's largest and most populous island and the center of government and business. The system will be installed at Fua'amotu International Airport, which is Tonga's main airport and international gateway.
For this delivery, ACAMS is the proud sub-contractor to the Singapore based systems and software Solutions Provider ST Electronics (Info-Software Systems).
Inquiries
Please contact ACAMS Airport Tower Solutions by filling in your details below. We look forward to receiving your inquiry.