20.10.2020
ACAMS ATIS takes India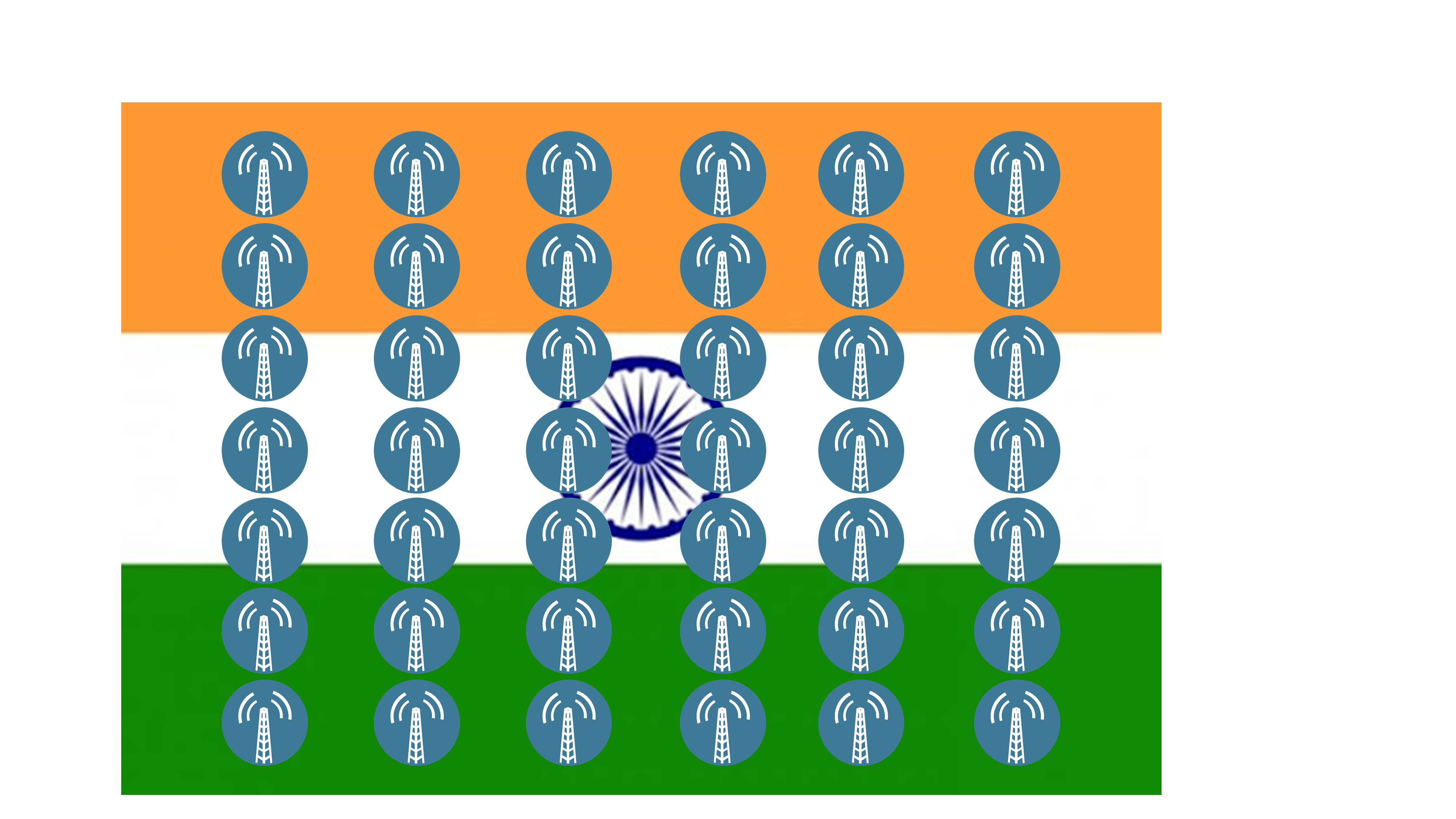 ACAMS to supply a total of 42 ATIS systems to India
ACAMS is pleased to announce that the company over the last 36 months has secured contracts for the delivery of a total of forty-two (42) ATIS systems to India. Some systems are now commissioned, and others are under installation at the airports following successful Factory Acceptance Tests and the New Delhi Site Acceptance Test. The end user is Airports Authority of India (AAI)
ACAMS provides a standardized system architecture on COTS hardware which facilitates flexible use of the systems at most AAI's airports.
Each system for AAI typically comprises 2 Workstations, 1 system monitoring position and dualized servers. All systems can provide both Voice-ATIS (for transmission by analogue and/or digital radio) and Datalink-ATIS
The contracts are secured in close cooperation with the local Indian company Three D Integrated Solutions Ltd. The company specializes in the domain of Civil Aviation and Defense industry, offering wide range of mission critical airport related products and services at 33 Civil and 59 Defense airports. The group is well supported by over 900+ qualified professionals.
The ACAMS ATIS automatically generates voice messages based on data and manual input. The user-friendly HMI allows the message to be composed with a minimum of operator input. Parameters monitored by the system are automatically extracted from the ACAMS real time database. Other standard information is added simply by entering the parameter values and the system will generate the complete message automatically. ATIS message in data format may be distributed to other ATC systems and to ACARS-equipped aircrafts through a datalink service provider's network.
ACAMS ATIS range includes single PC solutions to fully redundant multi-workstation systems. ACAMS also provides VOLMET systems and systems for country-wide Datalink ATIS management.
Inquiries
Please contact ACAMS Airport Tower Solutions by filling in your details below. We look forward to receiving your inquiry.