11.03.2022
ACAMS is ISO 27001 certified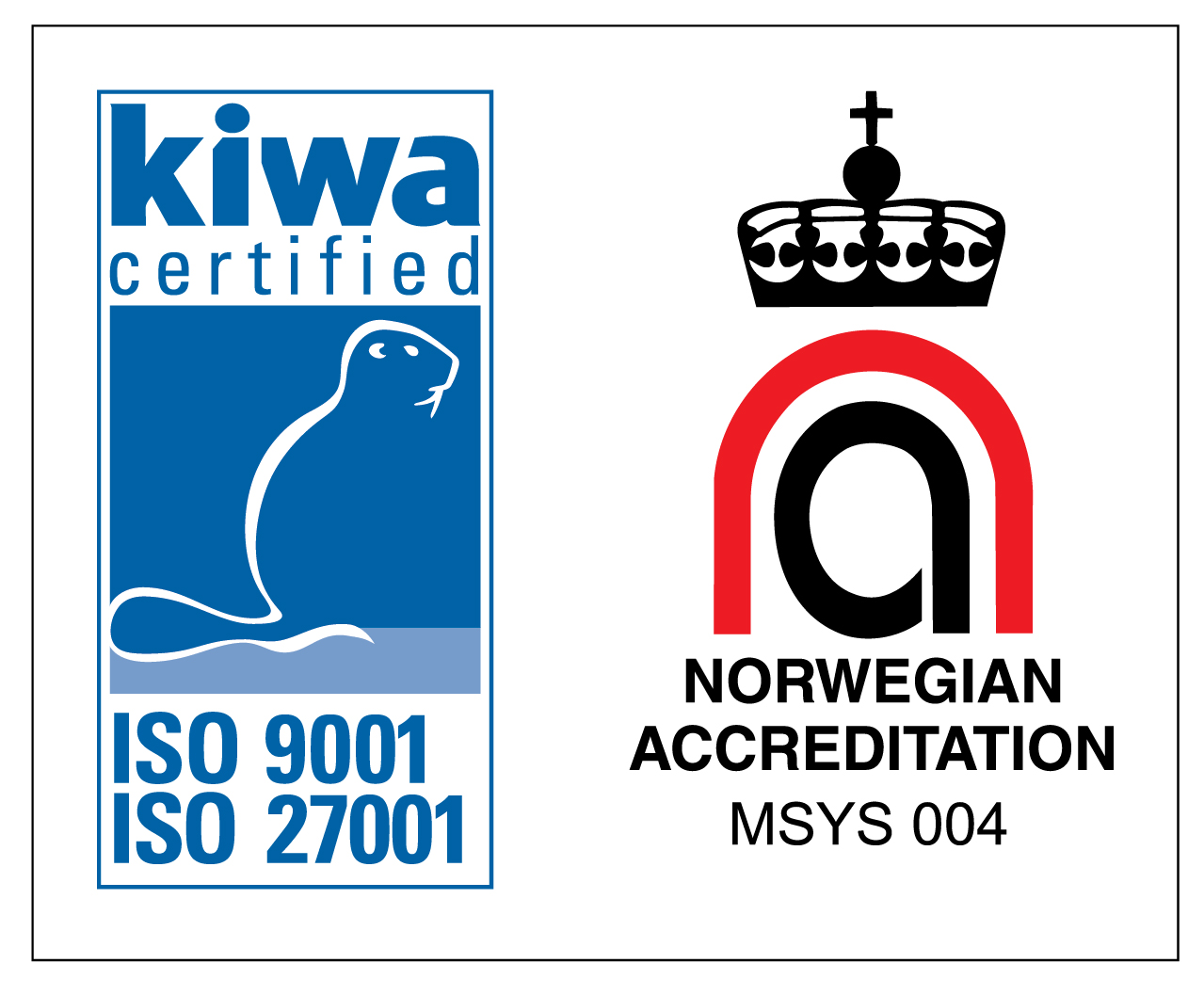 ACAMS has been successfully certified to ISO 27001 - information security
ACAMS as a supplier of critical infrastructure in the ATM field is always striving to adhere to and improve our cyber security best practises. As a part of this effort ACAMS has implemented and has become certified on the ISO 27001 standard.
ISO 27001 is the leading international standard focused on information security. The standard was originally published by the International Organization for Standardization (ISO) in partnership with the International Electrotechnical Commission (IEC) and has later been updated in 2017.
The basic goal of ISO 27001 is to protect three aspects of information:
Confidentiality: only the authorized persons have the right to access information.
Integrity: only the authorized persons can change the information.
Availability: the information must be accessible to authorized persons whenever it is needed.
Protecting information is more important than ever, and ACAMS takes its responsibility seriously regarding receiving, storing, accessing, and distributing all information flows.
Through this certification, ACAMS can prove to our customers and partners that we safeguard their data strictly according to internationally accepted standards.
The certification is achieved in collaboration with Kiwa, an international leader in Testing, Inspection and Certification (TIC).  Kiwa employs over 10,000 people in over 35 countries, in Europe, Asia, the Americas and Oceania.
Inquiries
Please contact ACAMS Airport Tower Solutions by filling in your details below. We look forward to receiving your inquiry.