23.03.2022
Now hiring: Tech and Team Lead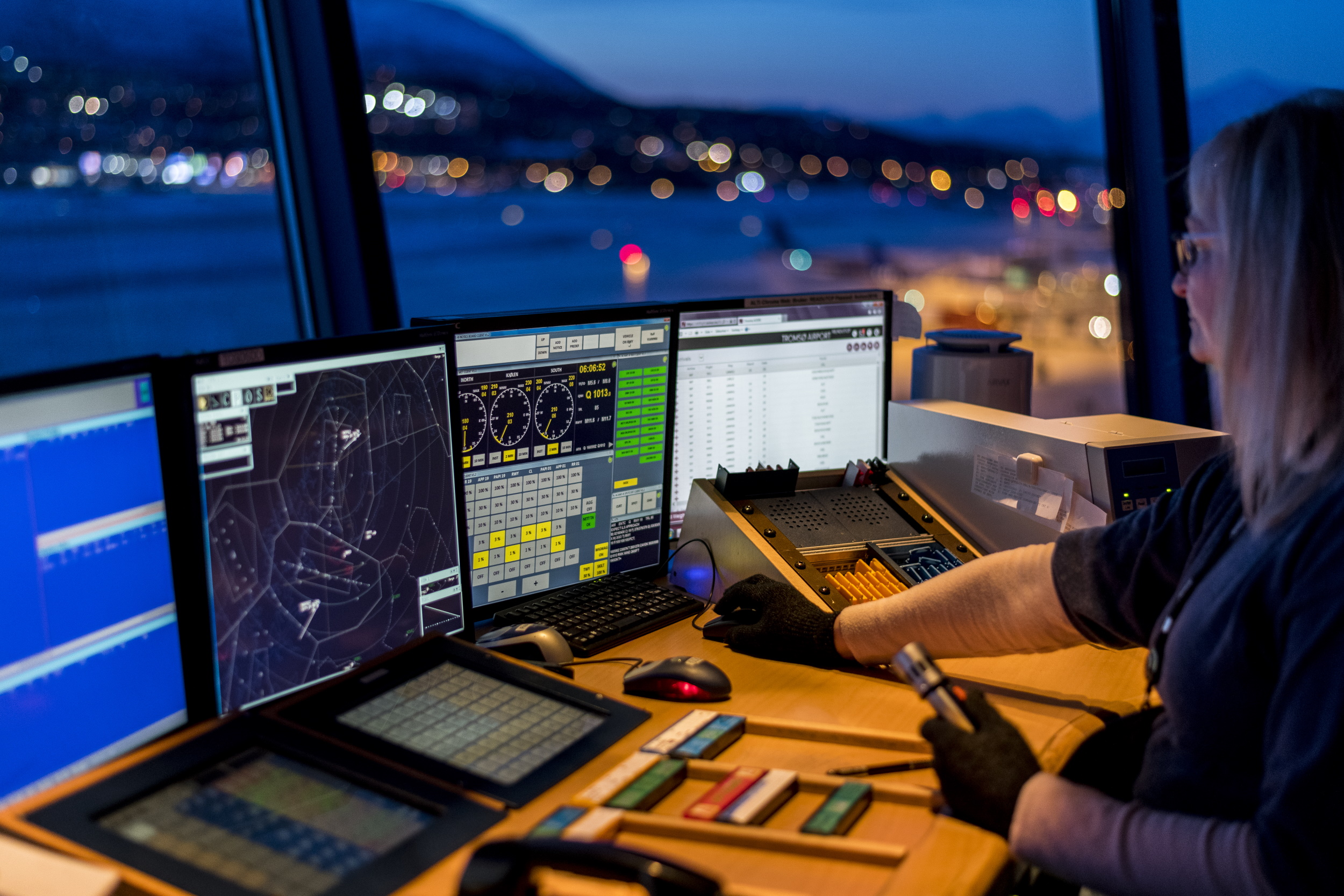 Do You Want to Be a Tech and Team Lead in International Aviation?
ACAMS is strategically pivoting our product portfolio towards web and cloud while at the same time steering the organization towards working according to DevOps and agile methodologies. To achieve this transition, we need an experienced software developer with extensive knowledge of web, microservices and cloud.
Read more here
Inquiries
Please contact ACAMS Airport Tower Solutions by filling in your details below. We look forward to receiving your inquiry.