20.06.2022
ALCMS system to KSA airbase, Saudi Arabia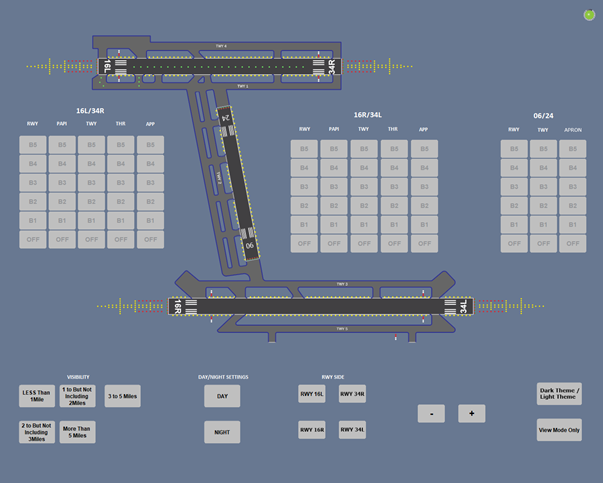 ACAMS supplied  ALCMS (Airfield Lighting Control and Monitoring System) for King Abdulaziz Air Base near Dhahran in the Kingdom of Saudi Arabia.
ACAMS´ contract is with Al Inshaa Al Najez Contracting Est., and the scope for ACAMS is  the revitalization of the Airfield Lighting Control & Monitoring System (ALCMS) at the Airbase.
The ACAMS ALCMS system provides the Air Traffic Control the means of modern and advanced control and monitoring of various lighting systems on the airfield including:
Runway lights
Taxiway lights
Papi lights
Approach lights
Threshold lights
The lights can be controlled and monitored individually or set according to predefined configurations.
With this project, ACAMS will have installed systems at 30 sites in Saudi Arabia over the last 15 years and more than 80 ALCMS solutions to the world airport marked.
Inquiries
Please contact ACAMS Airport Tower Solutions by filling in your details below. We look forward to receiving your inquiry.