10.01.2023
4 D-ATIS to Kenya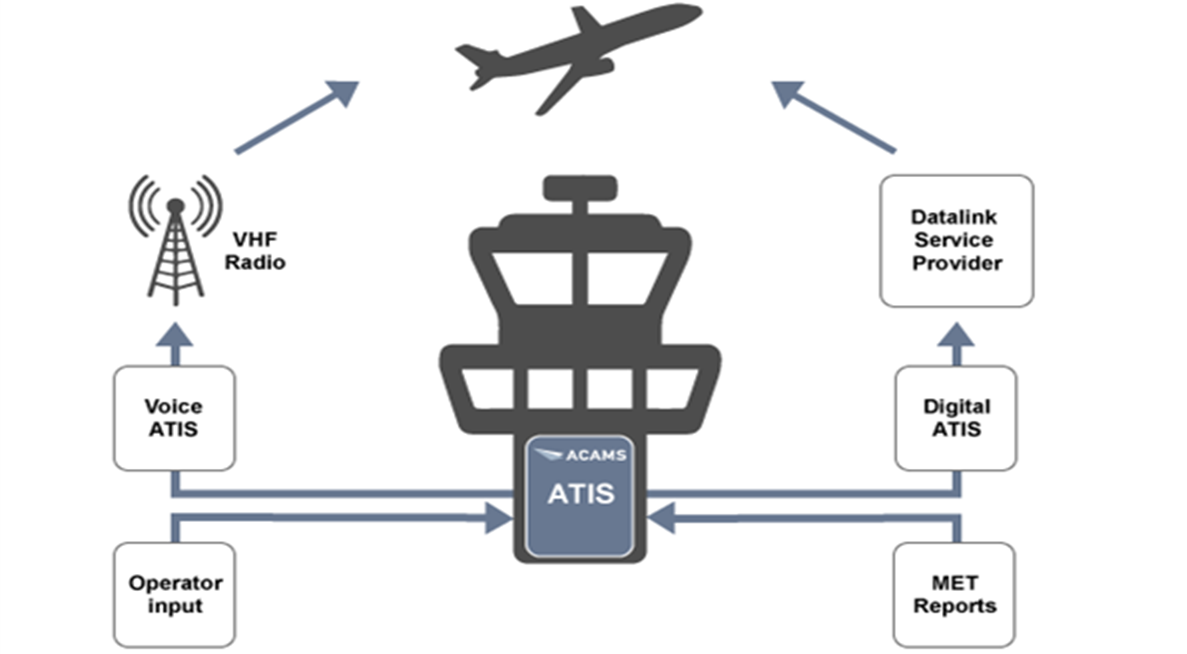 ACAMS has secured a delivery contract of 4 D-ATIS systems to Kenya.
Following a tender from Kenya Civil Aviation Authority, KCAA, a contract to supply 4 D-ATIS systems has been secured. ACAMS won the contract in cooperation with the local partner Broadband Communications Networks.
The contract includes supply, delivery installation, configuration, and commissioning of D-ATIS  systems to:
Jomo Kenyatta International Airport
Moi international Airport
Eldoret International Airport
Kisumu International Airport
The D-ATIS system interfaces an AWOS/AFTN/AMHS system to automatically receive the current weather data (METAR/SPECI or MET Reports/Specials) for inclusion in the local ATIS messages, and interfaces with VoIP transmitters (according to ED-137), GPS NTP Clock, and customer datalink. In addition, the 4 systems will be interconnected with customer IP network, enabling the interconnection between sites.
The current "i6-version" of the ACAMS ATIS has an updated and user-friendly HMI to provide current routine information for arriving and departing aircrafts. The solution offers automatic updates of essential meteorological information, and manual control with additional adaptation of messages using free-text input or pre-defined message templates.
ACAMS sales manager Erik Nyberg says: "The system's modular design provides a cost-efficient, perfectly adapted solution. The ACAMS ATIS system will enable the operator to create ATIS messages with minimum effort. ACAMS takes pride in providing solutions that meet the needs of today's ATM industry – and our ATIS solution does just that."
Inquiries
Please contact ACAMS Airport Tower Solutions by filling in your details below. We look forward to receiving your inquiry.